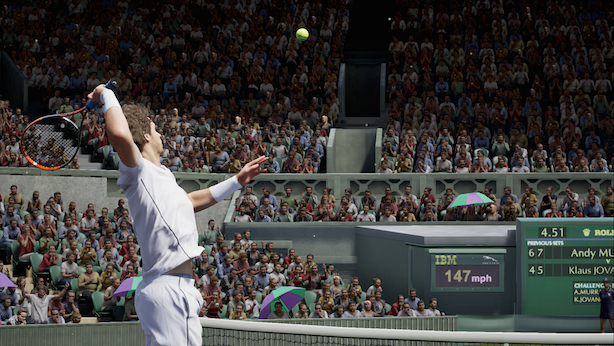 As part of its 2016 #FeelWimbledon campaign to get fans closer to the action, Jaguar commissioned digital specialists Mindshare and Hammerhead to develop a 360-degree virtual reality tour of Centre Court through the eyes of the 2013 Wimbledon champion.
The virtual reality campaign debuts at the Goodwood Festival of Speed this week, and the car firm is planning extensive promotional activities to drive awareness of the campaign. CAA Sports Consulting will set up an experiential zone at London Waterloo station during the course of the tournament, with the aim of capturing the attention of the bulk of commuters who pass through the busy hub.
Additionally, 20,000 Jaguar-branded Google Cardboard kits will handed out to commuters and tennis fans, allowing them to view the 4D video using their smartphones at feelwimbledon.com. Marketing agency Spark 44 will also be handling social media promotion.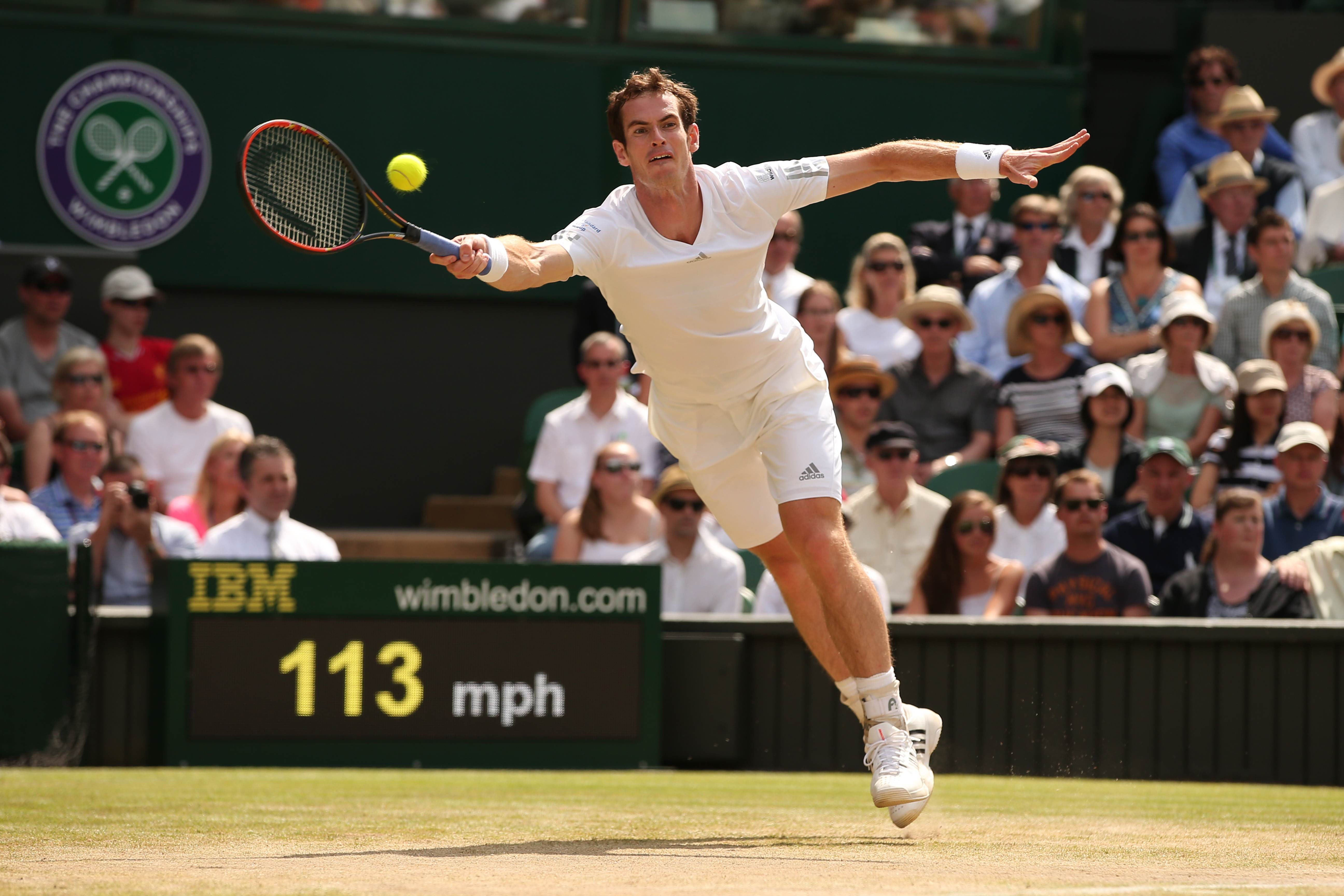 Jeremy Hicks, managing director of Jaguar Land Rover, said the brand was excited to welcome Murray on board: "Our shared passion for performance makes this a special partnership, and we're proud to be associated with one of Britain's leading sportsmen and the UK's best summer sporting event. Andy and Wimbledon provide us with the perfect platform to showcase our new F-PACE to a global audience," he said.
As the owner of a Jaguar F-TYPE Coupé and a technology enthusiast, Murray is a natural fit for the brand. He was heavily involved in the creation of the campaign, participating in the motion capture sessions and providing the narration for the video.
Last year, Jaguar signed a five-year partnership with the All England Club to become the official car provider at The Championships. The deal sees Jaguar supplying 170 luxury, high performance vehicles to support tournament operations, and this year the fleet will include the brand new F-PACE model.
In February 2016, Jaguar drafted in Jose Mourinho as an ambassador to promote the F-PACE performance SUV and Ice Drive Experience. It has also been working with Formula 1 driver Romain Grosjean.
Here at Grange Jaguar Swindon we are holding a #FeelWimbledon event from July 1-3. There will be a virtual reality cockpit, free giveaways and a chance to win tickets to the Wimbledon finals. More information will be coming soon. Please visit http://www.motorparks.co.uk/dealerships/jaguar-swindon  or find us on Facebook @grangejaguarswindon for regular updates.